MY.ORGANICS was created in 2012, with its founders boasting a decade of experience in the field of hair care. The range of exclusive products is made from certified ingredients grown using organic and biodynamic farming techniques.
Every MY.ORGANICS cosmetic product contains high concentrations of pure essential oils, extracted from plants and howers using traditional, ageold harvesting techniques to obtain a product made from ingredients that are 100% natural.
The whole MY.ORGANICS range is suitable for all types of hair and skin. The healing powers, aromas and colours characterising each essence are preserved without the use of chemical additives, thus ensuring the products are neither aggressive nor harmful. Choosing MY.ORGANICS means putting your body's wellbeing first.
MY.ORGANICS believes in a sustainable production chain from the farmer to the customer, in order to develop responsible business models. We take care of our body by taking care of our planet.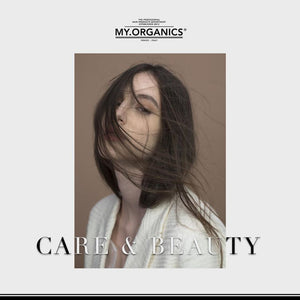 MY.ORGANICS Products
Products formulated with plant ingredients and 100% natural essential oils free from DEA, SLS (sodium laureth sulphate) parabens (chemical preservatives) and petrochemical substances.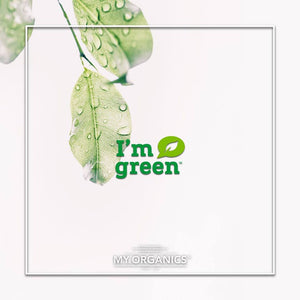 Be Green, Be Innovative
At MY.ORGANICS we strongly believe in sustainability and respect for nature, as well as innovation. Therefore in addition to engaging in the creation of 100% organic and eco-friendly products, we also chose to use eco-sustainable packaging wherever possible.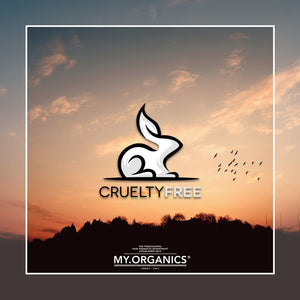 Cruelty-Free Products
Choose cruelty-free products and say no to animal testing! We at My.Organics strive to support this cause and will always offer you the best, healthiest and most environmentally friendly products!🌿🍃